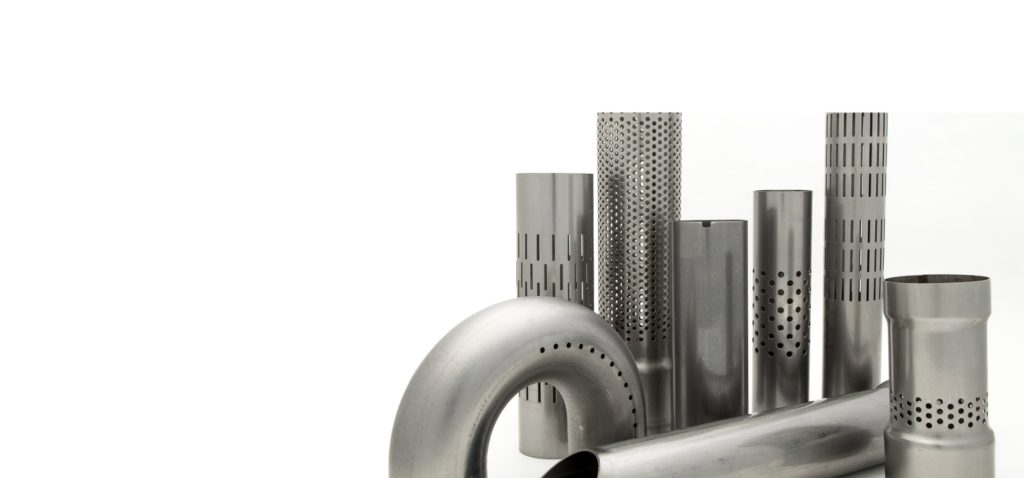 Leading global stainless and specialty
steel producer
We belong to a group of Aperam, the world's global stainless and specialty steel producer worldwide more than 9500 people. Its price was in 2014 approximately 5.5 billion USD.
Thanks to a high tech range of welding (HF, Laser and TIG) and cutting (Bewo, Rattunde and RSA) machines we can answer the most of the demand of the market in term of grade, tube wall thickness and diameter.
Certified ISO/TS16949 and ISO 14000 and OSHAS 18001 our production plants are able to comply with all the automotive requirements. Tend to zero PPM and 100% on time delivery ate the key targets for our production plants.
"Our main priority is our employees return home from work to their families."